A Clearer Mind, New Perspectives
Find out more
"David's calm, understanding and sometimes lightly humoured approach made me feel instantly at ease. I have felt calmer, more productive and more content within myself."
James
Therapy in Bristol and Online
I can help you to change how you think, to feel more at ease and create a happier life. You will learn how to have a clearer mind and to think in more helpful ways about the challenges you face, your relationships, and the things that have happened. As this happens you will be more present, more resilient, and your spirits will lift.
– Feel happier and at ease in your own skin and have greater esteem
– Stop struggling with life, the past, or relationships
– Be more resilient, present, and able to find your own solutions
– Help with depression, anger, anxiety or addiction
– Experienced Bristol Based Therapist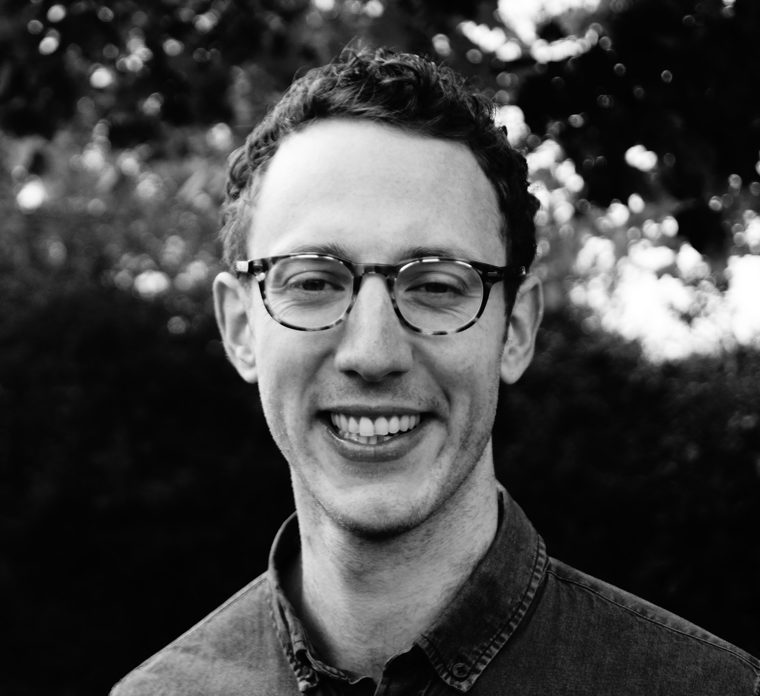 My Approach as a Therapist.
I am a therapist who helps people struggling with life relationships or emotional difficulties including anxiety, panic attacks addiction, anger, depression and negative thoughts. During the sessions, you will also learn how to have new perspectives on difficult situations and to stop getting stuck in the same negative thoughts and feelings. You can expect to gain a deeper understanding of why you feel as you do and how to meaningfully change. Arrange a Free Consultation.
I trained at the Optimum Health Clinic in London in an innovative approach that blends elements of traditional therapy with newer modalities including mindfulness. In recent years I have been mentored by Dr Keith Blevens who has taught me to more effectively help people change. I also support people as a coach and with chronic health conditions. I often support people who are new to therapy or have tried psychotherapy before. I work as a therapist in Bristol and online via Skype, phone, or Zoom.
Read more about what you can expect from sessions

In the therapy sessions, we will work to first really understand what is happening for you, and then help you think differently and have new perspectives. We will explore what happens in your mind when you struggle and what happens when you are effective and feel good. Understanding this will help you struggle less and spend more time in a better state of mind. Together we would look at understanding how to be more resilient and to stop getting stuck in the same repetitive ways of thinking.
Learn More About My Experience

Experience as an Therapist

In my sessions, I draw on my experience of supporting hundreds of people in many different circumstances as well as my own personal insights. I used to struggle with life and have overcome my own emotional challenges including anxiety, panic attacks, and depression. Working for the last ten years as a therapist and coach I have had the privilege to enable many people to do the same. This experience makes me very optimistic that anyone can learn to change and have a happier life. We can do sessions in central Bristol or online over Zoom or over Skype.

Some of the people I have helped as a therapist include those struggling with:

anxiety and panic attacks
depression and feeling down
addiction
stress and overwhelm
relationship difficulties
have tried psychotherapy
want therapy in Bristol

I trained at Optimum Health Clinic in London from the start of 2012 and qualified in late 2014. There I was supervised by the founder Alex Howard who blends elements of traditional psychotherapy with newer approaches including mindfulness and coaching. During that period I worked unpaid as a therapist. After completing my training I moved to Bristol and opened David Bowerman Therapy and Coaching.

Since then I have continued to deepen my understanding of psychology and have been mentored by two groundbreaking psychologists: Dr Keith Blevens (2017-2022) and Dr Dicken Bettinger (2014-2017). During that time I have gained a deeper understanding of the mind and how to help people change how they think and feel.
Arrange Free Therapy Consultation
The best way for you to understand how I work and if I can help you is through a consultation
Help for those struggling with
– Life, career or work
– Traumatic events and the past
– Their relationships
– Difficiult circumstances
– Feeling unfufilled or unconfident
I can help you with
– Depression and low moods
– Anxiety: social anxiety and panic attacks
– Stress and feeling overwhelmed
– Negative thinking and feeling
– Anger and addiction