Three Principles Coaching in Bristol or Online
Feel happier, more at ease
Stop struggling with life
Be more resilient, present
Deepen your understanding
Three Principles Coaching
In the one to one Three Principle coaching sessions, we will explore the understanding together in ways that are right for you. To help deepen your understanding, we will use different learning methods such as story and metaphor, self-reflection, coaching and logic.  I can also help you move past any blocks you have and answer any questions that arise  As your insight into the Three Principles deepen you will become resilient, have a clearer mind and be able to navigate more easily. I offer 3 principles coaching in Bristol and online using Skype of Zoom.
– Feel happier, and more at ease in your own skin
– Reduce stress, anxiety and unhealthy negative thinking
– Be more resilient, present, and create a more successful life
– Gain a deeper understanding of the Three Principles.
We can look at how an understanding of the 3 principles can benefit any area of life including emotional difficulties, relationships, creativity and your career.
Dr Dicken Bettinger and Dr Keith Blevens have mentored me over a number of years, which has had a huge impact on how I coach people. They have helped me learn how to guide and support people in learning the principles. I offer 3 principles sessions over Skype, phone, or in person in Bristol.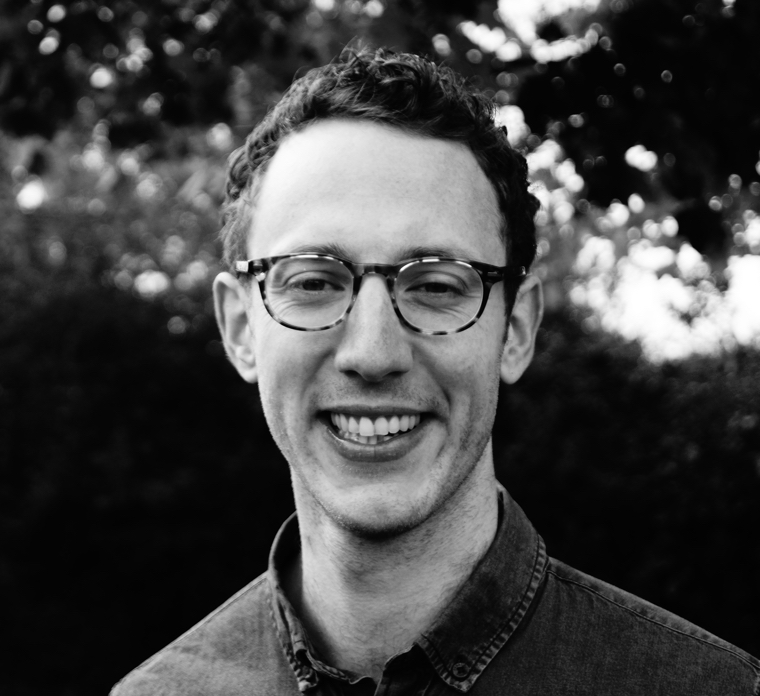 Read more about 3 Principles Coaching sessions

In the sessions, I would first take time to get to know you and understand why you are interested in the Three Principles and what you are hoping to change. This will allow me to explore the principles with you in ways relevant to you and the challenges you face. We then will explore the understanding in different ways and contexts. As you discover more about your resilience and mind, the more present and at ease you will become. You can also expect to learn about the process of learning the principles and having insights, which can help you have your own realisations. I offer 3 principles coaching in Bristol and online .
Learn More About Me

Over the last eight years, I have immersed myself in the 3 Principles understanding and have done numerous trainings and seminars with leading practitioners including Lynda and George Pransky.  I have also been mentored by Dr Dicken Bettinger and received guidance from Dr Keith Blevens. Their mentoring has helped me gain a deeper understanding of the principles and how to more effectively facilitate change and insight in the people I work with.

Some of the people I have coached in the 3 Principles include those who

are new to the Three Principles
want to have greater insight and understanding
have started to explore the 3 principles
want to understand the Three Principles more deeply
struggle with anxiety, panic attacks and depression
want help with anger addiction stress and overwhelm
are interested in perforamnce and the principles

3 Principles Coach in Bristol

I have been exploring the Three principles in Bristol since 2014 and since 2012 online
Arrange Free Therapy Consultation
The best way for you to understand how I work and if I can help you is through a consultation
"This man speaks from a real depth of understanding of how humans operate and of their true spiritual nature!! If you spend time with David you are in for a treat and your life may well be transformed!"

Dr Dicken Bettinger